Amazing Beach Hotels of the world
Get inspired !
You want to have the best beach holidays of your life and you are ready to go any where in the world  as long as you find the perfect beach hotel that will fullill all your dreams and beyond ? Look no further, we got you covered! 
We are on a mission to select the best beach hotel of the world. Ovbiously , we have the beach hotel  in the famous spots like Miami , Fort Lauderdale or Cancun and Puerto Vallarta in Mexico. But we won't stop there! We browse the web, compare websites, read thousands of reviews, visit beaches to hand pick the very best of each country.
Beach Hotels in Thailand, Phuket,  Bali,  Spain, Greece, Colombia, Panama, Costa Rica, Hawai,  China or Australia and many more, you will find here the best beach hotels of every country.
Enjoy!
Our Top 10 beach hotels by country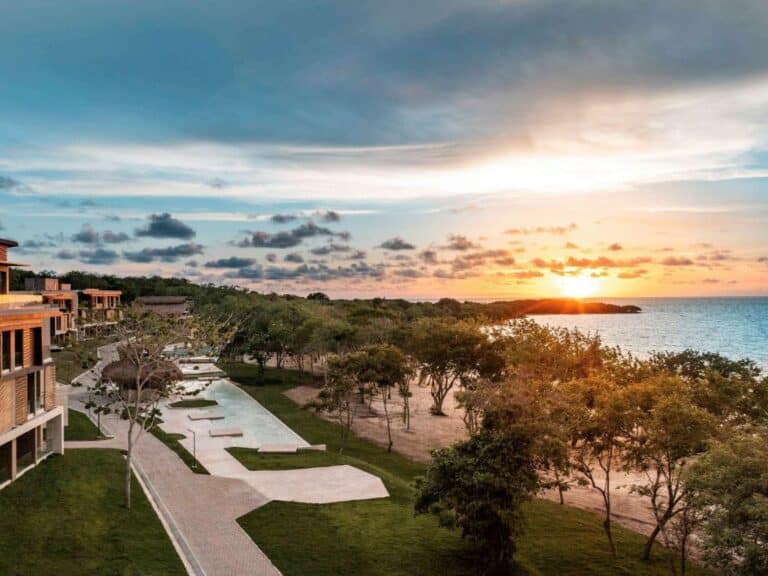 Caribbean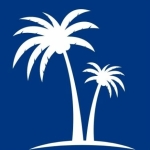 Discover The Best Beach Hotels in Cartagena, Colombia. Nestled along the stunning Caribbean coastline, Cartagena, Colombia, boasts a captivating blend of historic charm and sun-kissed shores. In this tropical paradise, where cobblestone streets meet pristine beaches, the allure of the Top 10 beach hotels beckons discerning travelers. From luxurious accommodations with breathtaking ocean views to intimate escapes that seamlessly blend modern comfort with colonial elegance, these hotels redefine seaside indulgence. Join us on a journey through the sun-soaked streets of Cartagena as we unveil the crème de la crème of beachfront retreats, promising an unforgettable fusion of relaxation, cultural richness, and